Welcome to the official website of Changsha Xiangneng Oil Filter Machine Manufacturing Co., Ltd.!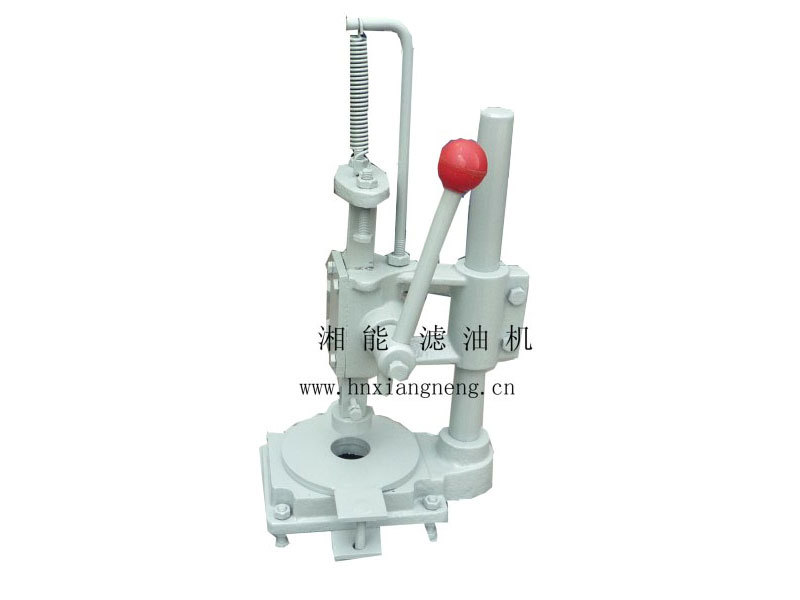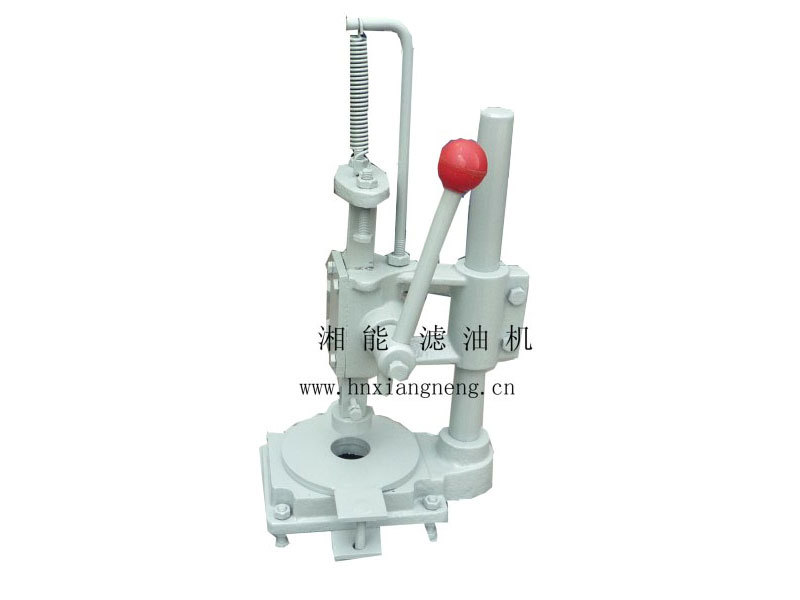 DK series punching machine
---
HNDK series special punching machine for filter paper is a novel (punching) equipment specially designed and manufactured for users to punch the holes of industrial oil filter paper. It can (punching) the filter paper required by our plate and frame pressure oil filter, pressure oil filter, plate oil filter and plate and frame oil filter. If there are special requirements, it can be customized. It is cheap, durable, convenient and labor saving.
---
---

---
Product name: Special punching machine for filter paper
Product features: HNDK series special punching machine for filter paper is a novel (punching) equipment specially designed and manufactured for users to punch the holes of industrial oil filter paper. It can (punching) the filter paper required by our plate frame pressure oil filter, pressure oil filter, plate oil filter and plate frame oil filter. If there are special requirements, it can be customized. It is cheap, durable, convenient and labor saving
HNDK-1 special punching machine for filter paper: apertureΦ 25. It is suitable for punching filter specification paper of LY-30, LY-50 and LY-80 plate type oil filters
HNDK-2 special punching machine for filter paper: apertureΦ 35, suitable for perforating filter paper of LY-100, LY-150, LY-200, LY-300 and LY-500 plate oil filters
Hotline: 13607489711 (WeChat)
---
---
CLIENT MESSAGES
WRITE A MESSAGE TO US
---