Welcome to the official website of Changsha Xiangneng Oil Filter Machine Manufacturing Co., Ltd.!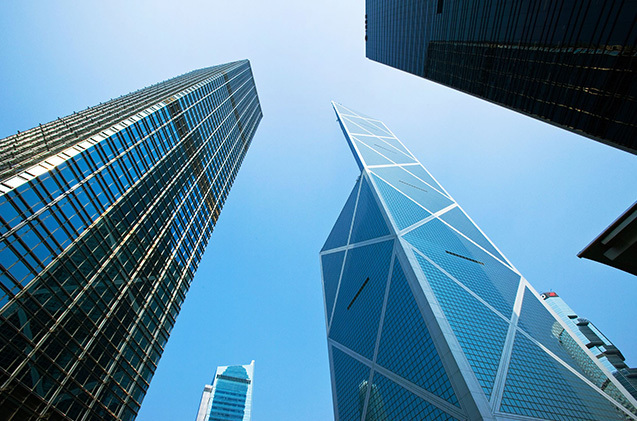 Changsha Xiangneng Oil Filter Machine Manufacturing Co., Ltd.
Changsha Xiangneng Oil Purifier Manufacturing Co., Ltd. is located in the two-type industrial demonstration zone in Tianxin District, Changsha City. Since its establishment, the company has been engaged in the research of filtration equipment and is committed to the solution of industrial oil purification.
In the past years, all the people of Xiangneng have been working hard with hundred times and the pioneering spirit of courage.
Based on the concept of "being honest and doing things seriously", Xiangneng Company recruits relevant technical personnel, has a group of senior oil purification experts and senior R & D and application senior engineers, and takes market demand as the enterprise goal and provides customers with quality The product is our responsibility, drawing on advanced oil and water treatment technologies at home and abroad. In response to the characteristics and needs of various industries, we have developed and produced: insulating oil filter, lubricating oil filter, turbine oil filter, anti-fuel filter Hundreds of specifications of high-performance oil purification equipment in nine series, such as oil machine, two-stage vacuum oil filter, explosion-proof oil filter, regenerative decolorizing oil filter, vacuum oiler, centrifugal oil filter, etc. Power, petrochemical, aviation, machinery, shipping, mining, metallurgy, railway and other fields have played an important role in reducing energy consumption, saving costs, and reducing pollution for our customers.
Xiangneng Company takes quality as the basis, scientific and technological innovation as the means, and adheres to the principles of "people-oriented, quality-based, quantity-based, and new priority". and every equipment is done. , Do every service.
The company will adhere to the business philosophy of "technology-based, service first". Sincere, pragmatic, and determined to make progress together with customers to create a new era of scientific and technological net oil.