Welcome to the official website of Changsha Xiangneng Oil Filter Machine Manufacturing Co., Ltd.!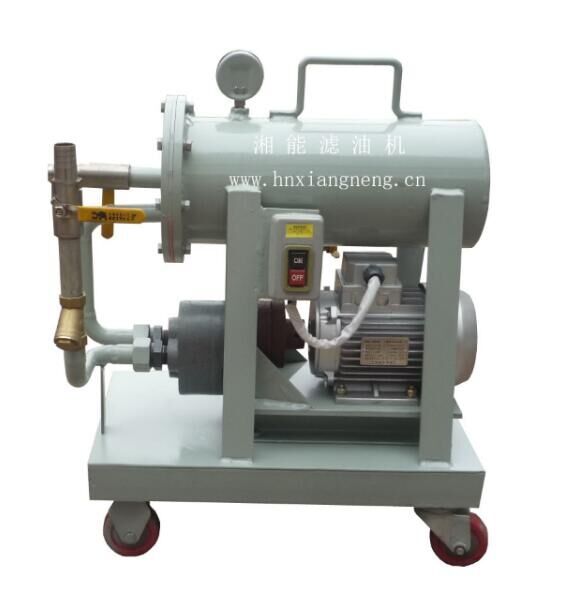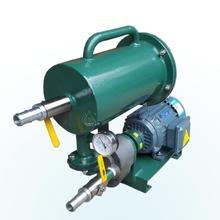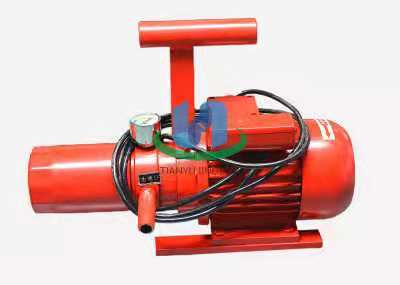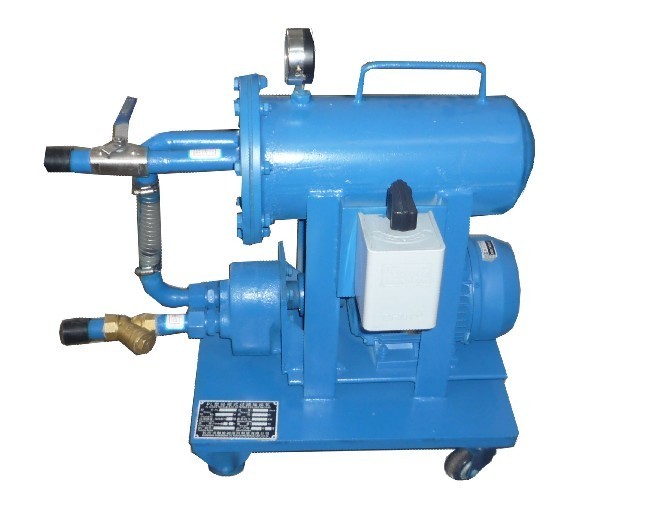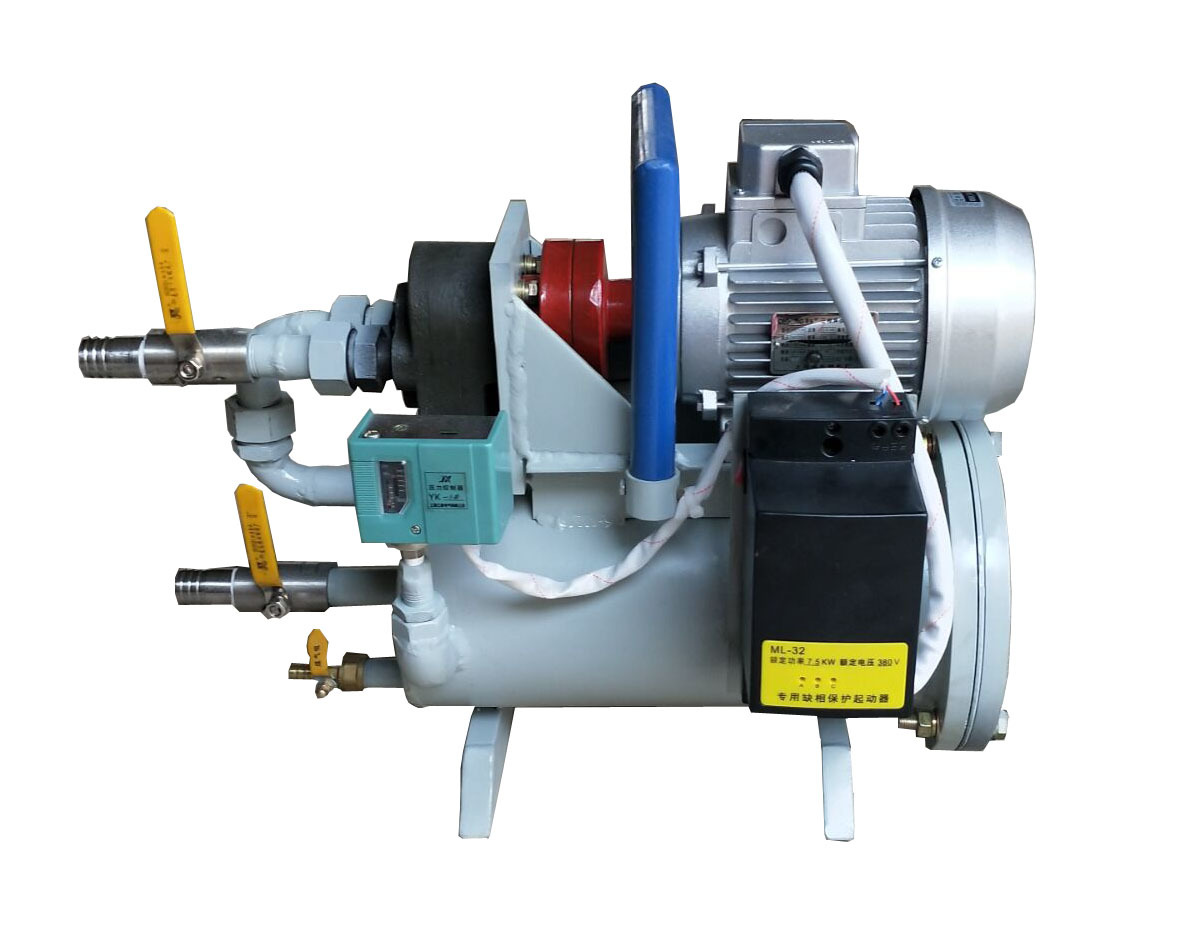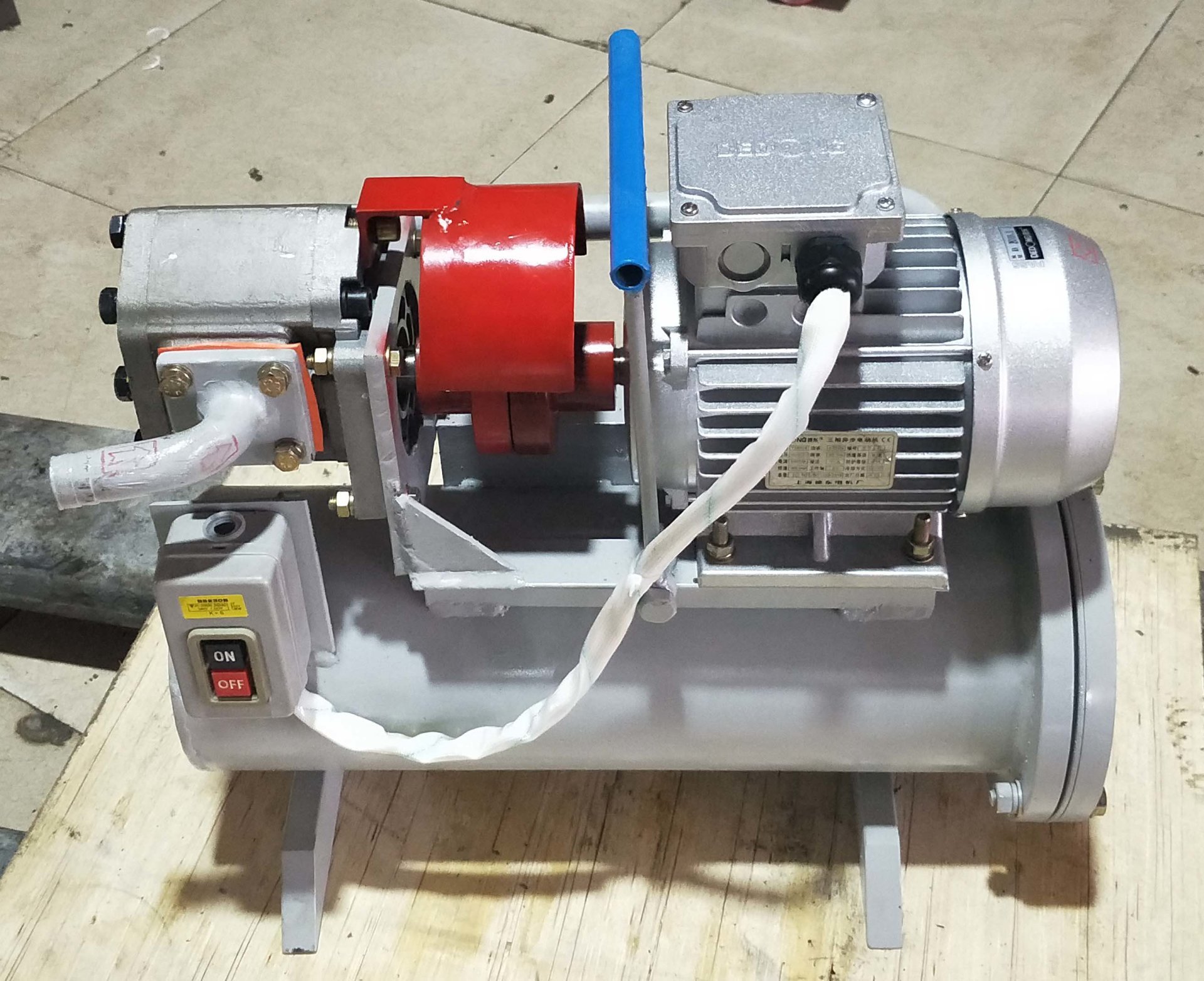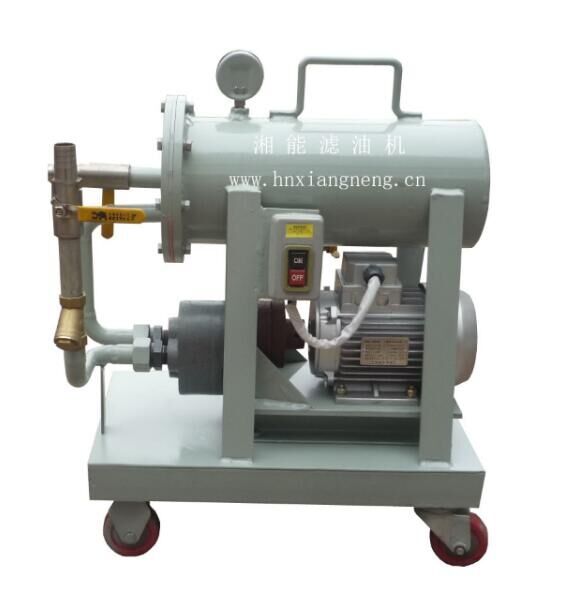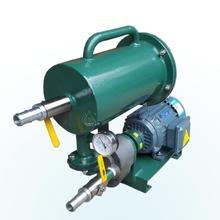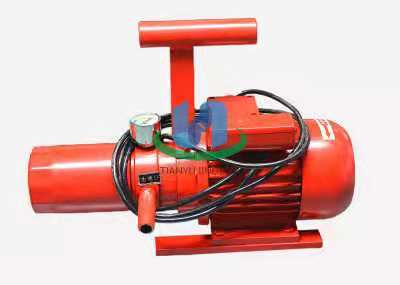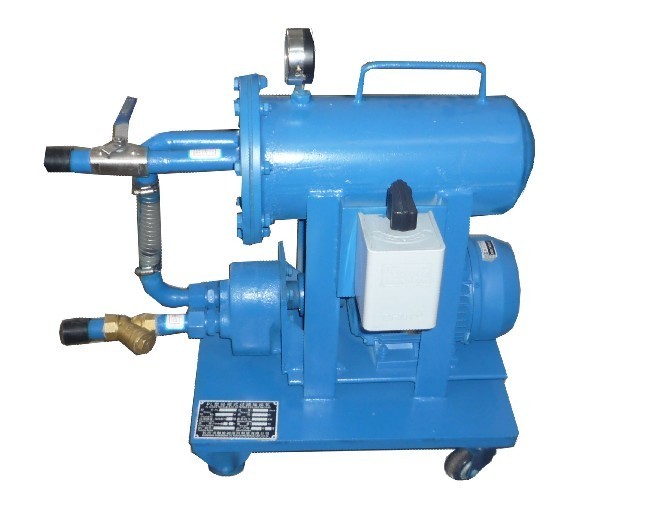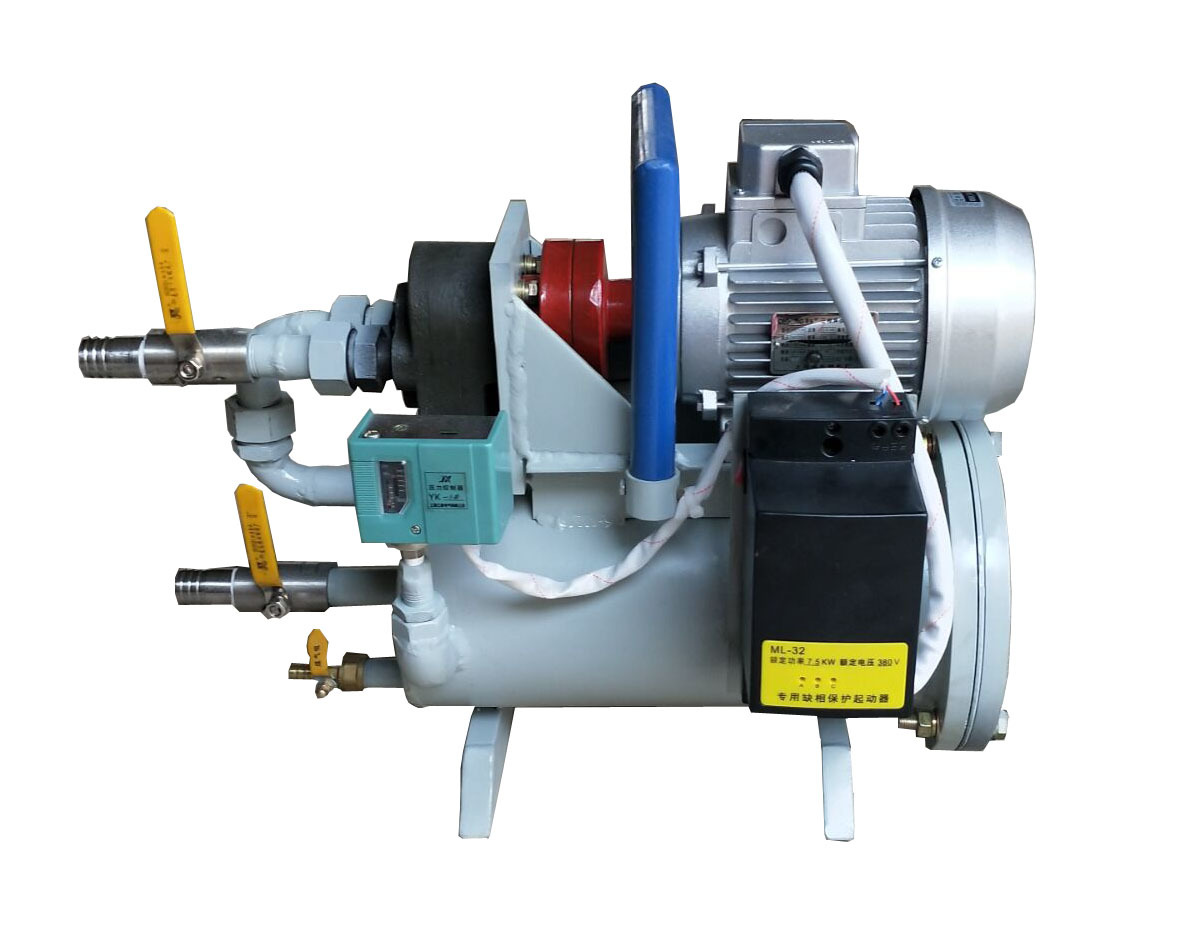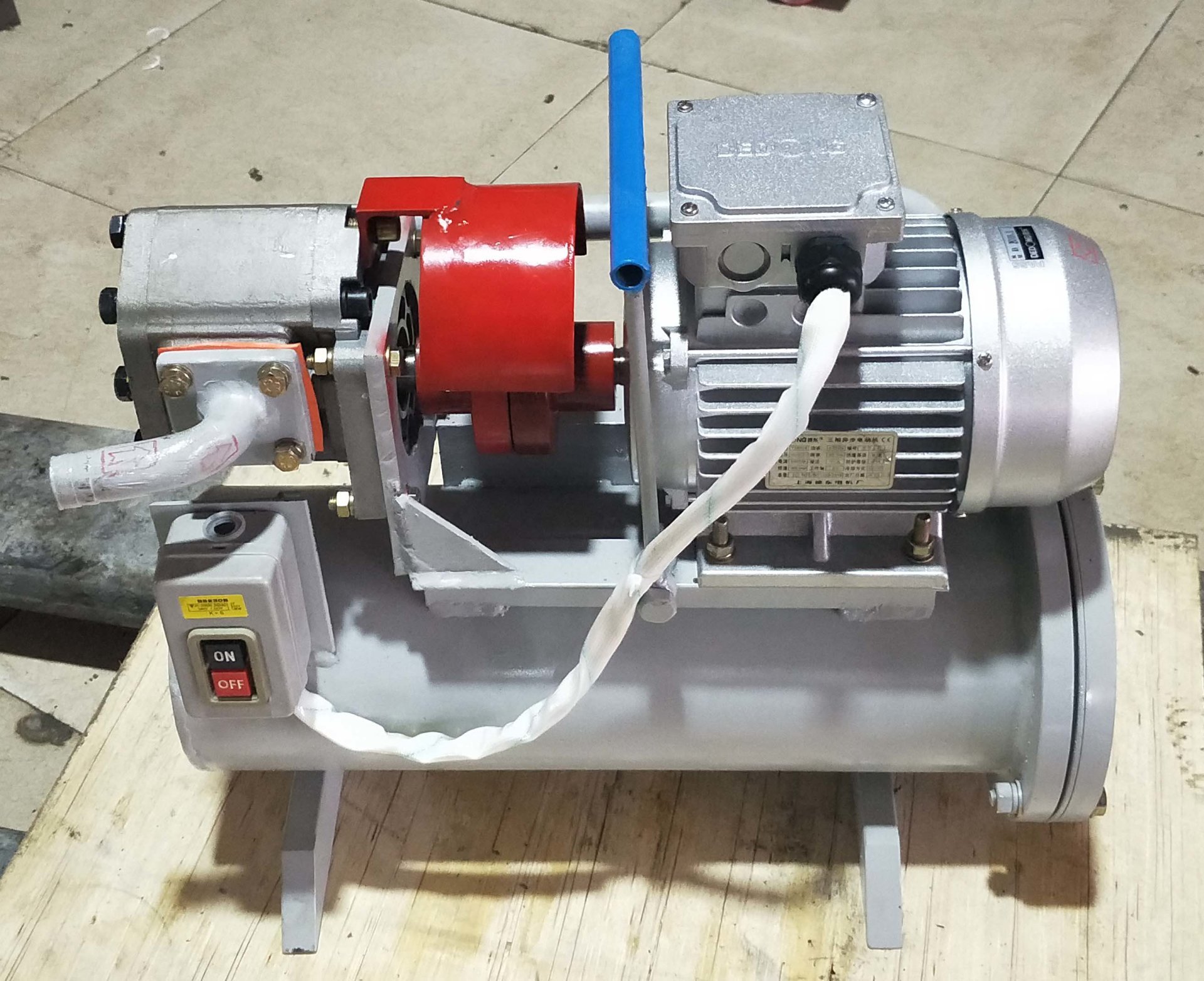 PL series portable oil filter
---
Purpose 1. It is used for impurity filtration and oil transmission of turbine oil, insulating oil, lubricating oil and other oil products in power plants, power stations, power supply bureaus, chemical industry, metallurgy and other industries. 2. It is especially suitable for field and high-altitude operations. 3. Add oil and pump oil to the lubricating system.
---
---

---
Purpose
1. It is used for impurity filtration and oil transmission of turbine oil, insulating oil, lubricating oil and other oil products in power plants, power stations, power supply bureaus, chemical industry, metallurgy and other industries
2. It is especially suitable for field and high-altitude operations
3. Add oil and pump oil to the lubricating system
Technical Features
1. Small size, light weight, easy to carry and operate
2. The filtering precision can be freely selected as required
3. There are many specifications to choose from
※ It can be made into explosion-proof type as required
Table of Technical Parameters
Model

Traffic
(L/min)

Lift
(m)

Cleanliness
(NAS)
(As required)

Motor power
(KW)

Power

Weight
(KG)

PL-10

6

5

6

0.37

Three phase
50HZ380V

25

PL-20

10

8

6

0.55

30

PL-30

20

8

6

0.55

35

PL-50

30

10

6

0.75

45
※ The overall dimensions and quality of the equipment are for reference only. With the continuous development of the product, the real object shall prevail
Consulting hotline: 13607489711 (WeChat with the same number)
---
---
CLIENT MESSAGES
WRITE A MESSAGE TO US
---